Quality of life...
means feeling good all around, living and experiencing, and doing what is good for you. With our unique i-like concept, we want to inspire you to bring your appreciation and awareness of body and mind into perfect balance.
Discover i-like frequency technology:
NEW: Room-Converter Plus
Experience the new frequency technology with the Room-Converter Plus.
Sends 6 frequencies, harmonizes electrosmog, strengthens bio-resistance and activates information codes!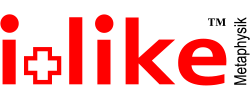 The company i-like Metaphysik is a Swiss family company, which especially focus on well-being, prevention, quantum physics and more. Through the connections with various H+ universities, networks with many academics and professionals of various disciplines have come to be.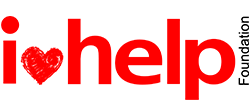 The i-help foundation supports various projects from various aid organisations and foundations. The aim is to use the i-like vision of "Help to self-help" to offer financial help to people and especially children who are in need. The foundation also promotes preventative care for children.